NATIONAL SEED HEALTH SYSTEM
Policy & Procedures Advisory Board

The Policy and Procedures Advisory Board (PPAB) comprises 8 members that represent the major stakeholders in the National Seed Health System (NSHS). The PPAB will act as the primary body giving direction to the NSHS. The PPAB will contain a member each from the National Plant Board (NPB), the American Association of Seed Control Officials (AASCO), the Association of Official Seed Certifying Agencies (AOSCA), and three members from the American Seed Trade Association (ASTA). The director(s) of the Administration Unit(s) and the Administrator of APHIS (or his designee) will participate as ex-officio members of the PPAB.
PPAB duties include:
Development of policy and panels for the NSHS.
To provide technical expertise and information that is deemed necessary for the Accreditation Manager to effectively administer the system.
To develop technical panels of public and private experts to provide sound scientific support and integrity of procedures, protocols for the accreditation system.

American Seed Trade Association (ASTA) Representatives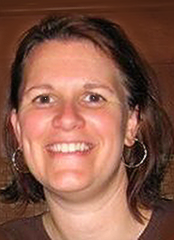 Samantha Thomas
Bayer Crop Science
800 N. Lindbergh Blvd.
N building
Creve Coeur, MO 63147
PHONE: 1.314.694.7289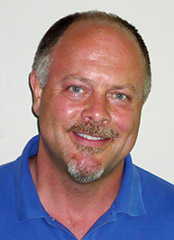 Scott Heuchelin
Dupont Pioneer
8305 NW 62nd Avenue
Johnston, IA 50131
PHONE: 515.535.2825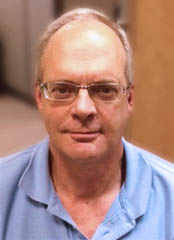 Wayne Wiebe
HM Clause, Inc.
260 Cousteau Place, Suite 100
Davis, CA 95618
PHONE: 530.747.3768
FAX: 530.747.3794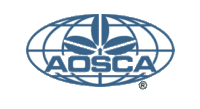 Association of Official Seed Certification Agencies (AOSCA) Representative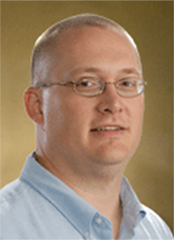 Doug Miller
Illinois Crop Improvement Association
3105 Research Road
Champaign, Il 61822
PHONE: 217.359.4053
FAX: 217.359.4075

American Association of Seed Control Officials (AASCO) Representative
Brenda Lanini

California Department of Food and Agriculture
Seed Services
Sacramento, CA 95814
PHONE: 916.307.1775

National Plant Board (NPB) Representative
Scott Schirmer
Illinois Department of Agriculture
Bureau of Environmental Programs
DeKalb Field Office
2280 Bethany Rd. Ste. B
DeKalb, Illinois 60115
PHONE: 815.787.5476
Ex officio Members of the Policy and Procedures Advisory Board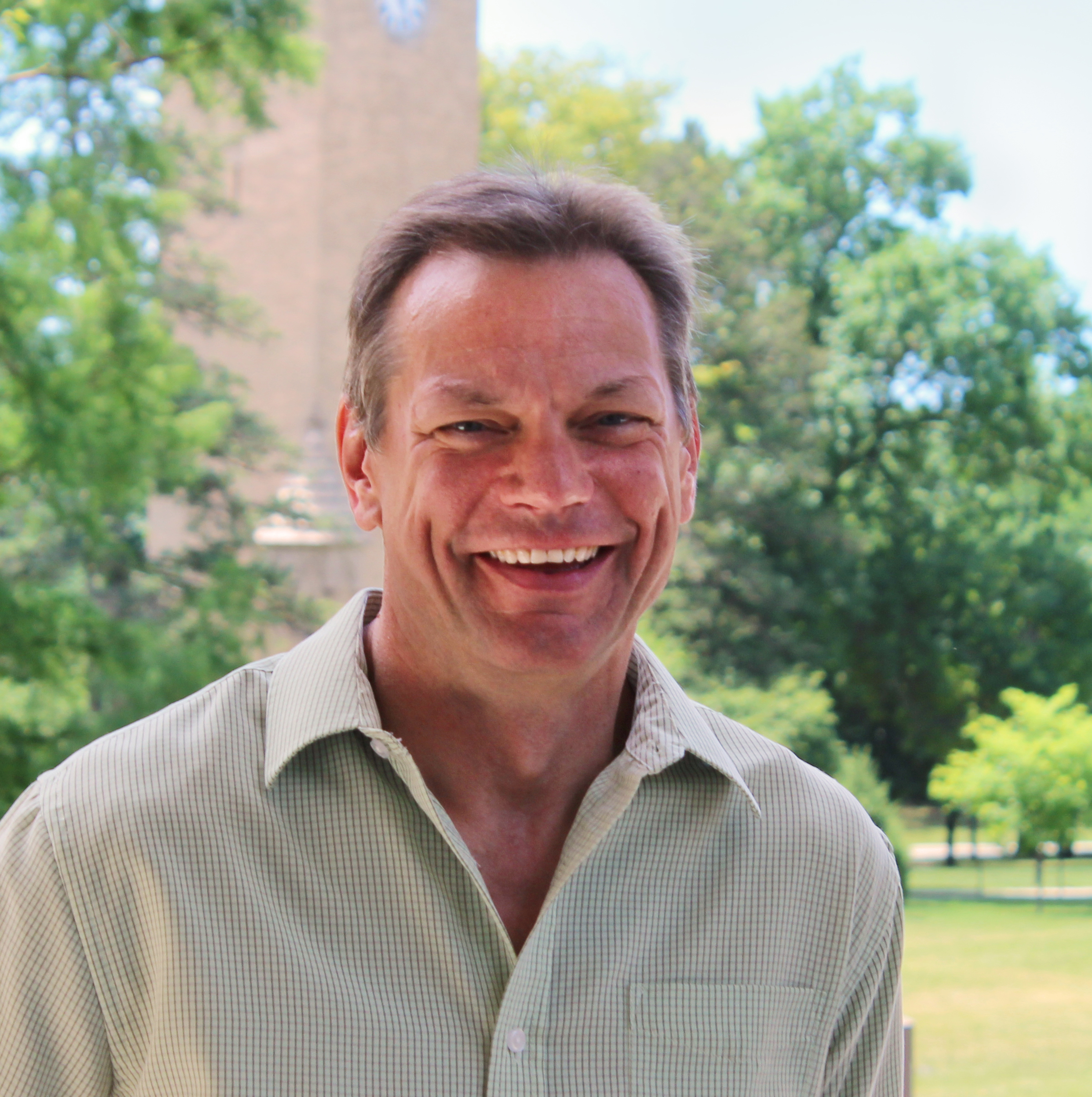 Gary Munkvold
NSHS Administration Unit
Iowa State University
160 Seed Science Center
2115 Osborn Drive
Ames, IA 50011
PHONE: 515.294.7560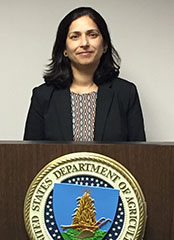 Sarika Negi
USDA-APHIS
Plant Health Programs – Export Services
4700 River Road, Unit 131
Riverdale, MD 20737-1236
PHONE: 301.851.2349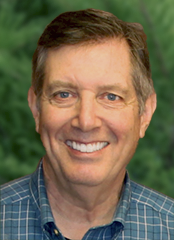 Charlie Block
NSHS Administration Unit
Iowa State University
105B Seed Science Center
2115 Osborn Drive
Ames, IA 50011
Phone: 515.294.0551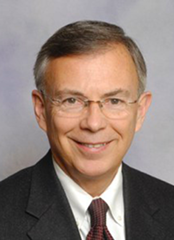 Ric Dunkle
Senior Director of Seed Health & Trade
American Seed Trade Association
1701 Duke Street
Suite 275
Alexandria, VA 22314